About Megadeth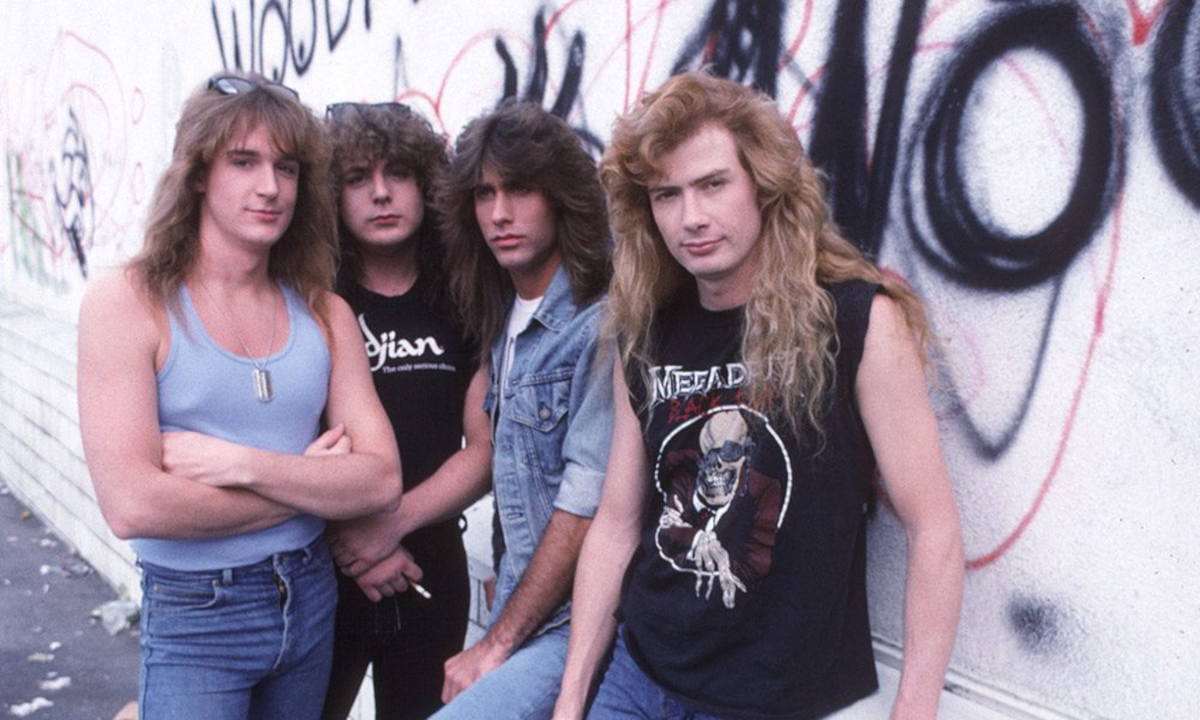 No one can deny that Megadeth is an awesome band. But where did they start and where did they end up?
Megadeth Formation
Megadeth was formed sometime after Dave Mustaine was fired from Metallica prior to the band's debut album. Due to the nature of the firing, Mustaine vowed to form a band that would succeed more than Metallica ever did. On his way back to Los Angeles, mustaine found a pamphlet that read: "The arsenal of megadeath can't be rid no matter what the peace treaties come to." and that word, 'Megadeath' stuck. So he wrote a song titled Megadeth, which represented the annihilation of power.
Upon arriving in Los Angeles, Mustaine got to work gathering his new bandmates. And soon the band's name was changed to Megadeth. And after a few lineup changes, the band formed a tight bond that helped them land a deal with Combat Records. The band recorded their first album, Killing Is My Business… and Business Is Good!, which found success in the underground metal circles and attracted major-label interest. With some reviewers saying that it raised the bar for the thrash metal scene.
Megadeth Today
Today, Megadeth has earned multiple platinum certifications in the US. for six of their 15 studio albums. They've received 12 Grammy Awards nominations, and won a Grammy Award Grammy Award in 2017 for the song "Dystopia" in the Best Metal Performance category. The band has even hosted its own music festival, Gigantour, several times since July 2005 and their first MegaCruise in October 2019.
Other Megadeth information:
Upcoming Concerts:
Latest upcoming Megadeth concerts. View all locations and venues for the Megadeths tour.
Greatest Hits:
Listen to fan favorite Megadeth greatest hits and albums.
Ticket Policy:
Ticket policies and information regarding all ticket links. Authenticity guarantees from our recommended ticket provider.